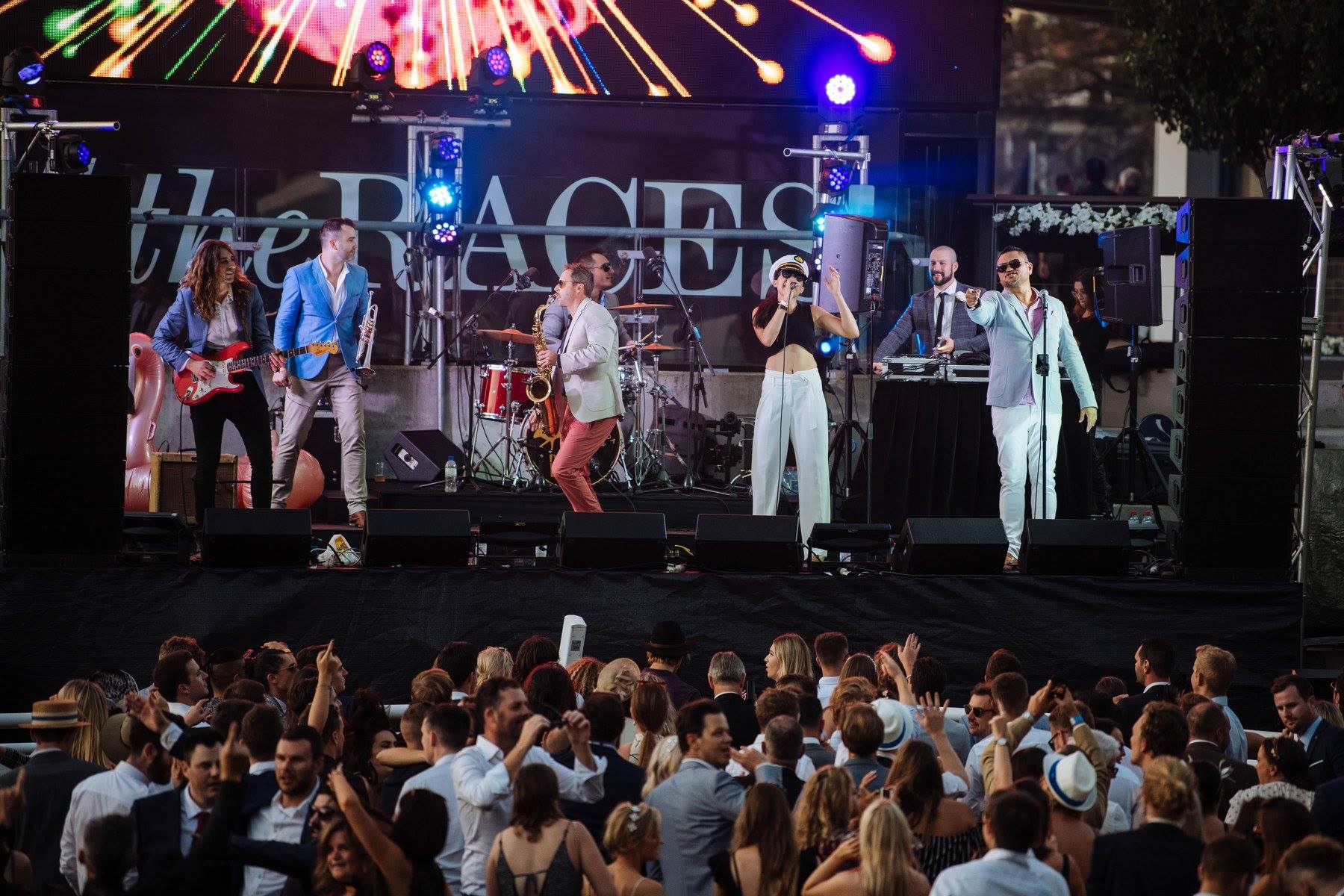 Bermuda Social is the new act spearheaded by ex Martini Club band members who have shared the stage together on some unforgettable gigs.
This year we decided it's time to take control of our own destiny and launch our new act, Bermuda Social. A fresh start, clean slate, reinvigorated ideas etc, you get the idea! We have taken what was great about the old act and made it even better!
As you may know, Will (sax) grew up in Bermuda, a British outpost that saw riches sink with shipwrecks and confederate gold bounty found centuries later. With a twist of fate, this also became a safe-haven for offshore accounts and a place to entertain rich kids. The once enslaved drank with pirates, outlaws would sire their children to daughters of the upper class and school boys learnt to play the saxophone from Kenny G bootlegs.
Bermuda Social is a ship that is ready to set sail with an exciting 'new' treasure map!
Hop on board…so we can take you on a voyage, to chase sunsets whilst sipping on piña coladas, as we charter to music soaked islands of fun.