Just like venues, caterers and hairdressers, not all DJs are the same. Selecting the right DJ in Sydney that's a perfect fit for your next event is what we do at Evoke Entertainment. Whether your corporate or wedding event is in the heart of Sydney or the outskirts of NSW we can cater for all Sydney locations.
From Specialist Wedding DJs, Corporate DJs, Private Function DJs to large outdoor stadium DJs, our highly qualified and diverse pool of talented Sydney DJs understand the importance of their role and clients expectations.
"Make It Memorable" is the Evoke Entertainment motto that all of our DJs live up to on every performance. Would you let just any hairdresser style your hair? Then don't just except any old wedding DJ for your next event. Music and entertainment is regarded as one of the top 3 most important aspects of any function or event. You and your guests deserve the best so why not contact one of our Creative Events Specialists today and let us create your next memorable moment.

Packages start from $900 + GST
Evoke DJ
Curzon Hall & Evoke Entertainment
Adam Katz - Evoke DJ
Adam Katz - Evoke Corporate DJ
DJ SLAM - Evoke DJ Specialist
Evoke DJ Packages
Small DJ Package
Small Evoke DJ Package – From $900 + GST
Perfectly suited for smaller venues with up to 100 guests
Book a DJ – Small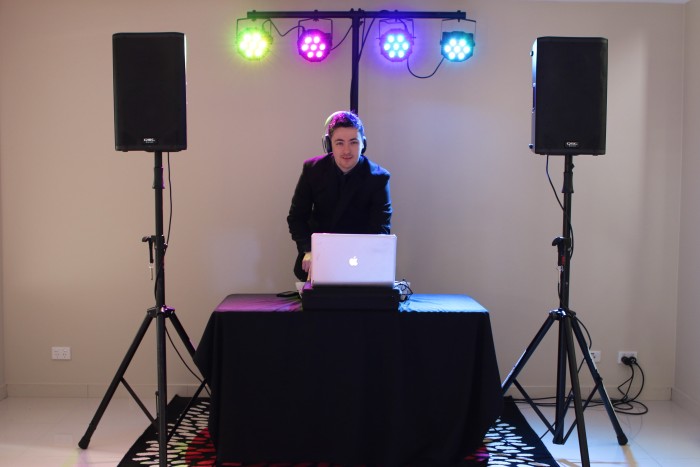 Medium DJ Package
Medium Evoke DJ Package – From $1100 + GST
Suits most single roomed venues with up to 150 guests
Book a DJ – Medium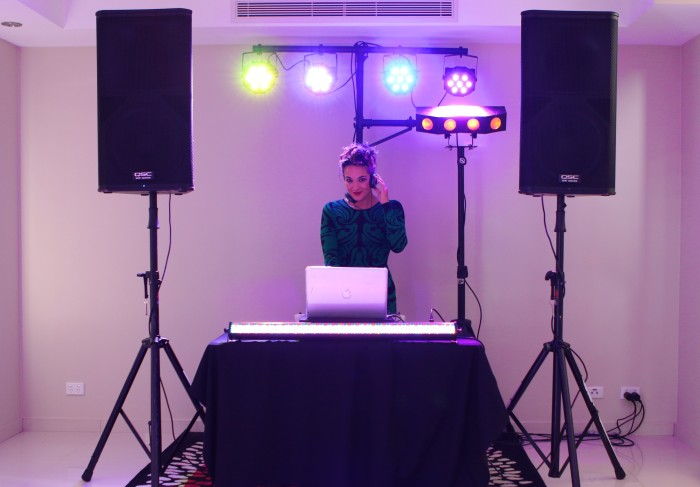 Large DJ Package
Large Evoke DJ Package – Price Upon Request 
Perfect for larger rooms and will cater up to 250 guests
Book a DJ – Large