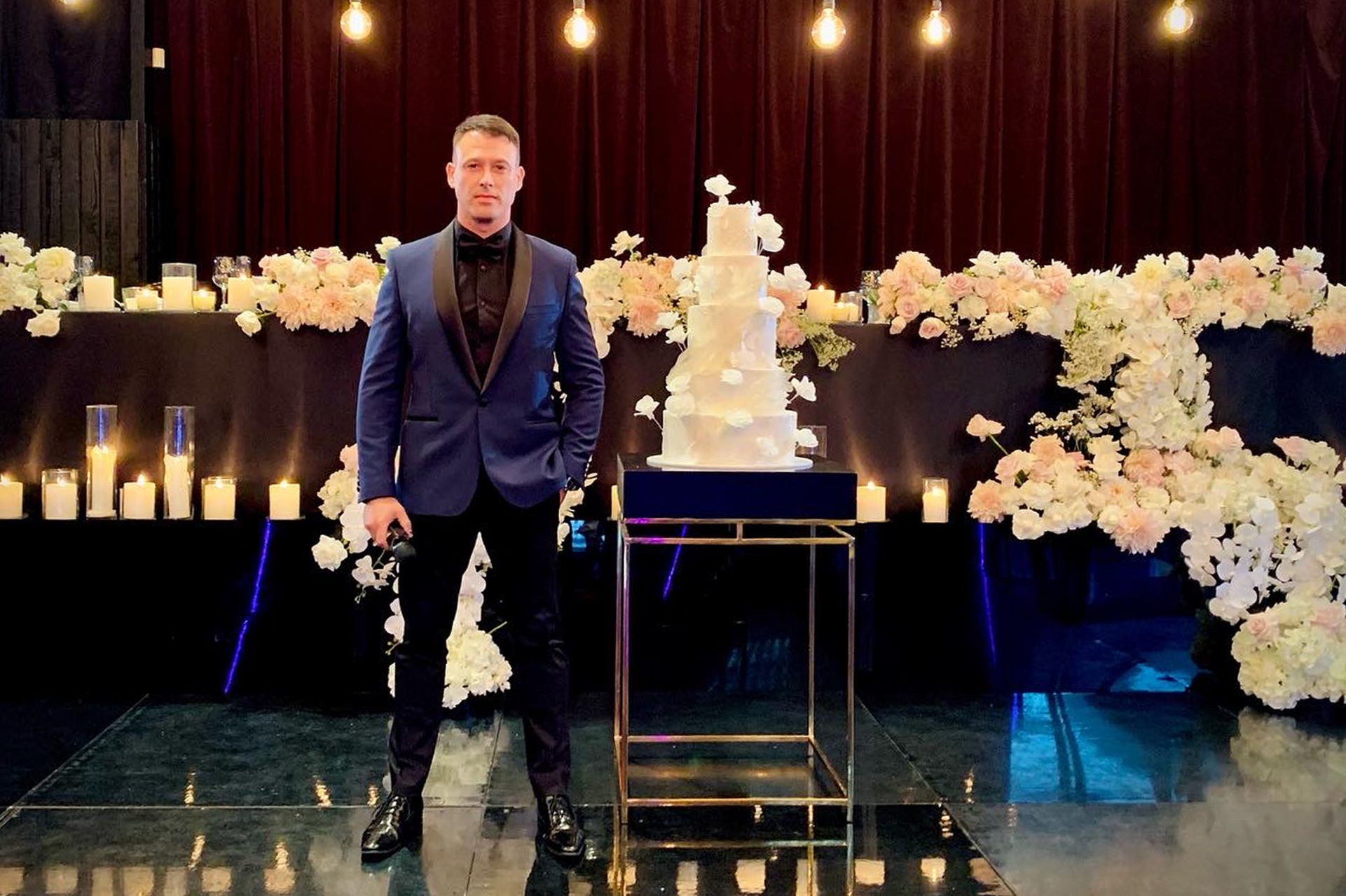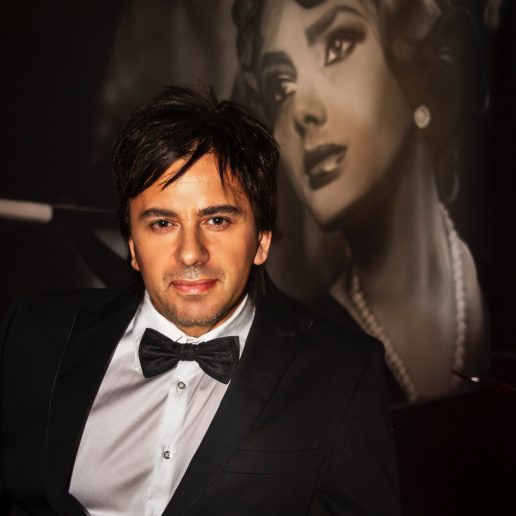 Dom Vasta. The charmer. The crowd‑pleaser.
With over 30 years of experience as a seasoned and solid musician entertaining audiences across the country, it's not hard to see why Dom Vasta is still in high demand as a singer and MC.
Dom works hard to ensure your event is successful and can conduct your event in English and/or Italian.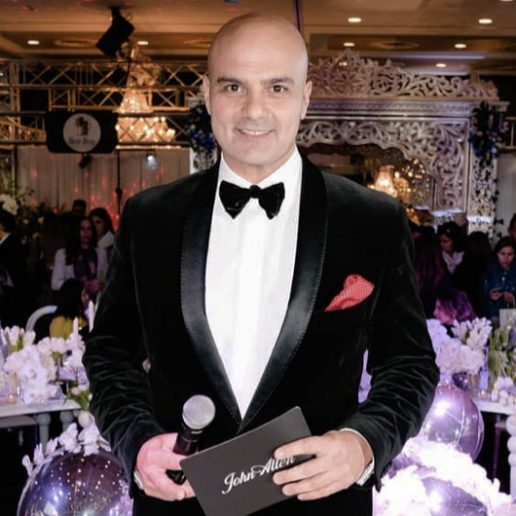 With a cultured voice, dynamic stage presence and unique  energy, John Alten is one of Australia's most outstanding MCs and Presenters.
John regularly hosts weddings, expos, pageants, celebrity appearances, awards nights and product launches.
John is a witty, entertaining and thorough speaker who is an ideal MC and Presenter who can adjust to any environment.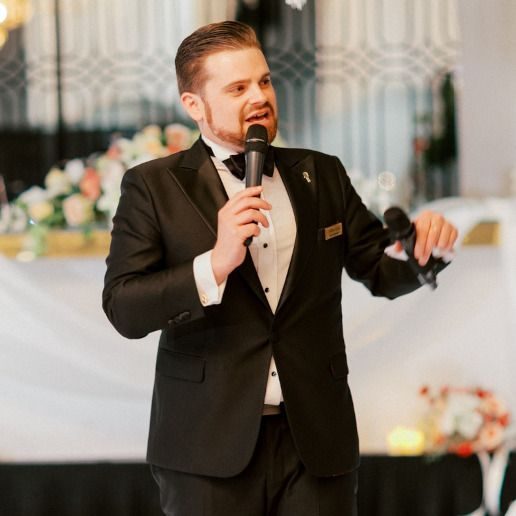 MC and Presenter.
With years of dedication and passion poured into Nathan Cassar's craft, he is more than just a microphone holder. Nathan is a true master of the stage.
When you book Nathan, you can trust that you are getting a fully insured professional who takes their work seriously and is dedicated to delivering the best possible experience for you and your guests.