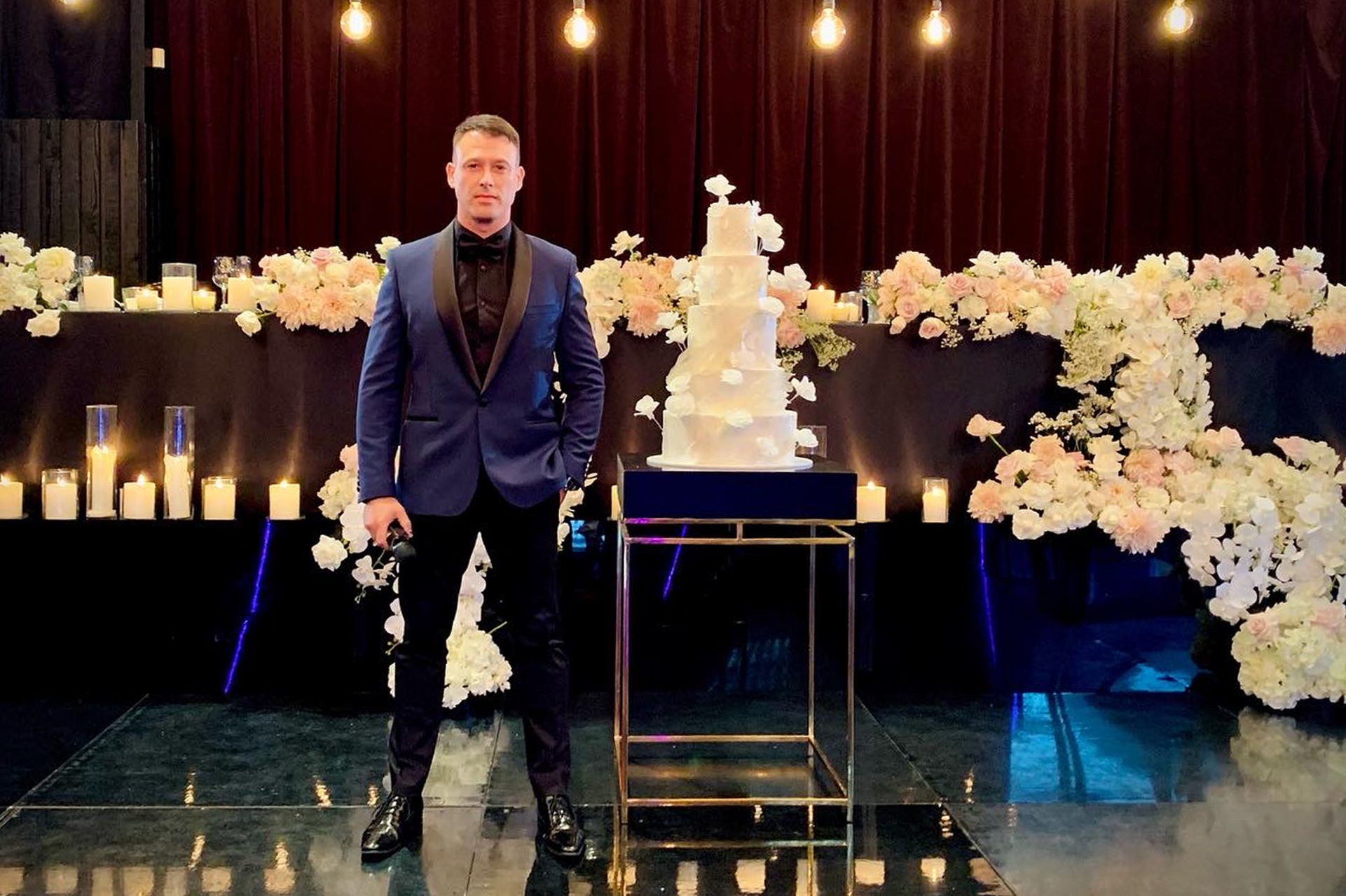 Charismatic and charming, Chris expertly orchestrates a room with unparalleled control based on thousands of weddings and events over the past 20 years.
A born performer and professional vocalist and musician, Chris's vast experience culminates into a warm and honest MC delivery that's original and always entertaining.
The Singing MC
20-30 minute Dinner sets
Witness the elegance and sophistication of Chris's roaming Dinner Sets where guests are encouraged to engage with Chris as he delivers an unparalleled vocal performance whilst roaming between tables. Not cheesy, just classy and a whole lot of fun!
20-30 minute Dance sets
Shift into high gear with a live dance floor filling dance set consisting of the best party starters from Chris's extensive repertoire. From classics such as "Living On A Prayer", "September" and "This Is How We Do It" to "Jessie's Girl", "Shake Your Tailfeather" and "Sweet Caroline" there's really nothing that can't be replicated for you and your guests.
Formalities
Have Chris perform your custom Bridal Waltz or Father Daughter Dance or other formality live.