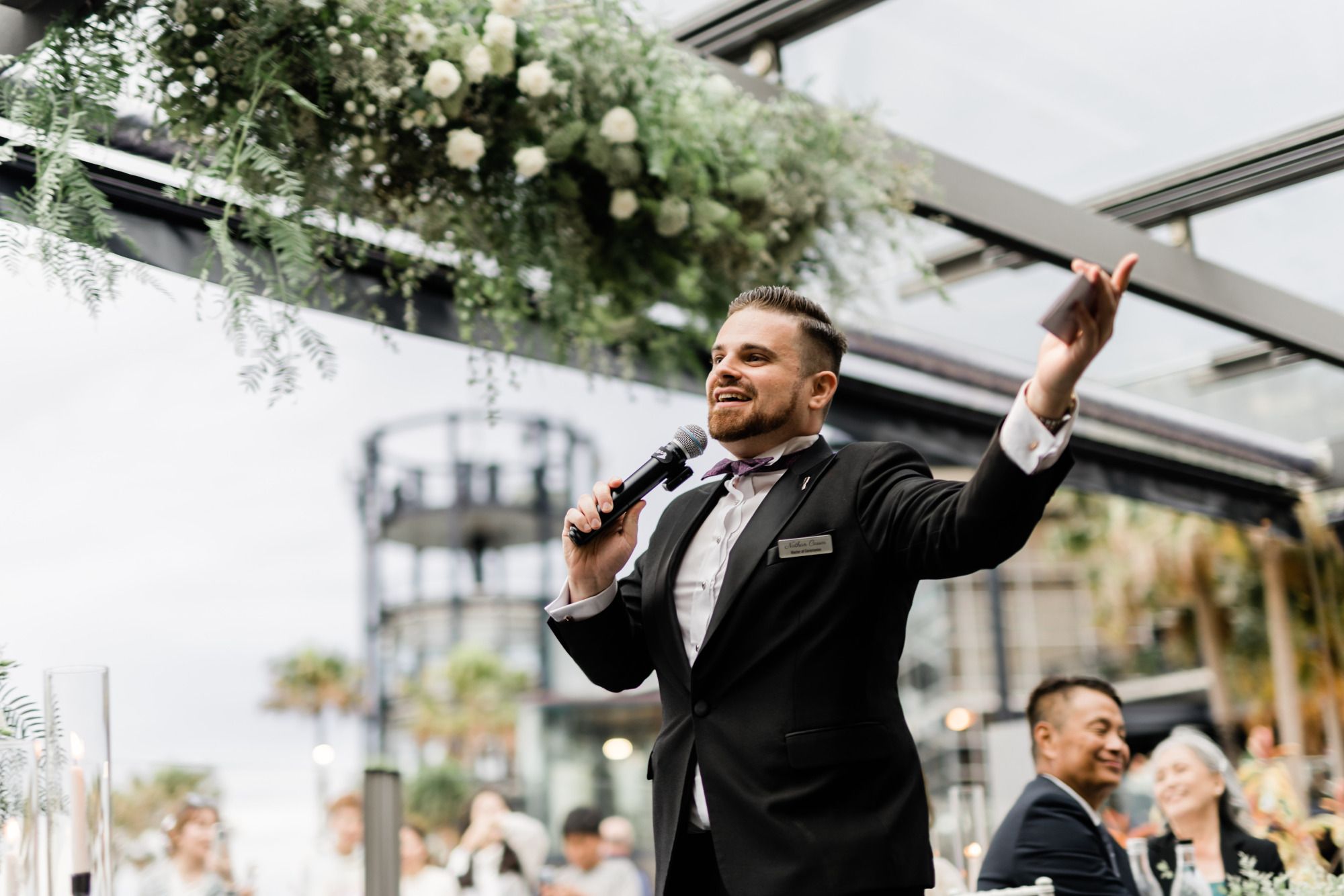 With years of dedication and passion poured into Nathan Cassar's craft, he is more than just a microphone holder. Nathan is a true master of the stage.
Nathan is a stickler for details and goes above and beyond to make sure every performance is a hit. His diversity in experiences and entertainment genres sets him apart which allows him to bring a unique flair to every performance. But, it's not just about the time spent on stage, Nathan also brings expertise as a stage manager, event manager, trivia master, customer service extraordinaire, and food/beverage wizard to the table. I understand that a successful performance is a holistic experience.
When you book Nathan, you can trust that you are getting a fully insured professional who takes their work seriously and is dedicated to delivering the best possible experience for you and your guests. Whether it's a small intimate gathering or a large extravagant event, he is committed to bringing his passion, energy, and expertise to every performance.
When Nathan is not in the spotlight, you can find him working behind the scenes at some of Sydney's most notable events such as Elevate Festival, Sweet Summer Sounds Festival, Sydney Children's Hospital Gold Dinner, and the Premier's Harmony Dinner. The entertainment industry is his passion, and he can't get enough of it!
Want Your Own Unforgettable Event? Let's Talk!