If you didn't tune in Sunday night then you missed one hell of an episode of The Voice Australia. If you did however, then you may have seen a familiar face in a fabulous red ensemble smash out some killer vocals for the much anticipated chair turn from any of the four celebrity coaches.
Emma Mylott, whom you know from Let's Groove Tonight, turned up the heat on stage with a performance of the hit song 'Bang Bang' by Jessie J, Ariana Grande & Nicki Minaj, landing her a spot on Kelly Rowland's team with Kelly telling Em, "Your voice is so exquisite.. its so big".
Kelly then later mentioned "Im really excited to work with her.. really excited!"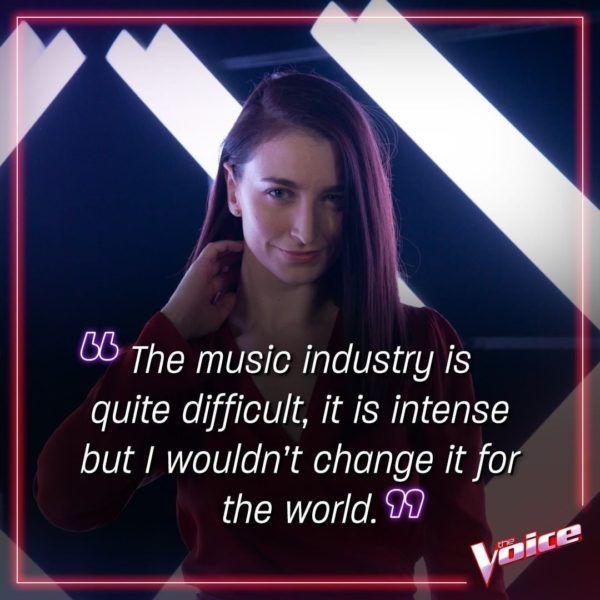 It's been a whirlwind of a year so far and we have seen the music and entertainment industries suffer severely due to the Coronavirus, so in times like this a TV show like The Voice is an incredible platform to showcase how much raw talent exists in this country and we are honoured to have one of our very own talented singers be able to show just that.
We are so proud of her performance and are super excited to watch more next week as the battle rounds begin!
You can stay up to date with it too through our Instagram & Facebook social media pages or the official social media pages for The Voice Au.
Corporate Band, Lets Groove Tonight, Party Band, The Voice