Let's Groove Tonight's Top 5 Wedding Reception Venues
Today, our leading wedding and corporate band 'Lets Groove Tonight' share their top 5 wedding reception venues in Sydney they have performed at this year. With over 700 events since 2010 it is safe to say 'Lets Groove Tonight' have played at their fair share of reception venues around Sydney.

"Wow! Do you know how hard it is to narrow down 5 of our favourite reception venues! We play at so many beautiful venues throughout the year, essentially I feel it comes down to the energy in the room and amongst guests to truly make the reception a night to remember forever." – Emma (Let's Groove Tonight's Lead Female Vocalist)
1. Fort Denison – Sydney Harbour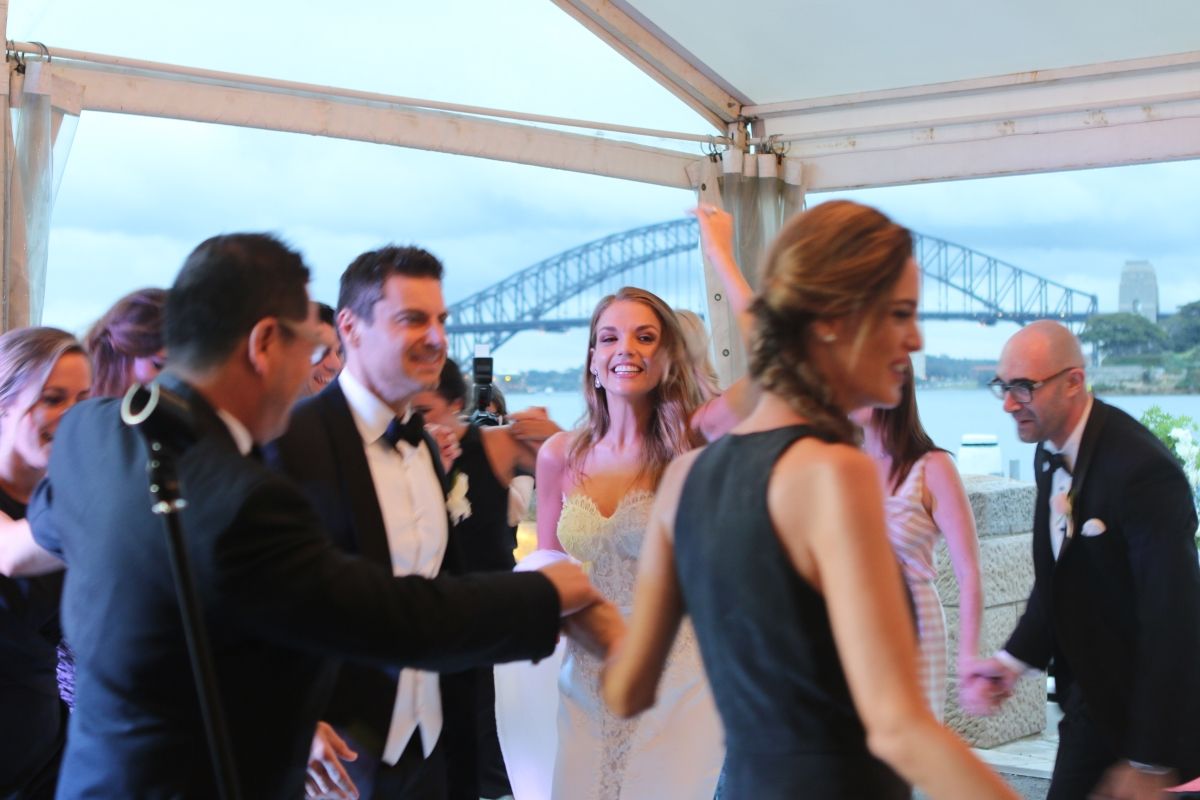 How can you beat the stunning 360 degree views of Sydney Harbour from Fort Denison? Performing at Fort Denison is a dream, almost surreal. Smooth jazz music from the moment you step off the ferry into champagne and canapés then settling into dinner and dance music for the rest of the night.
2. Curzon Hall – Marsfield
What bride doesn't want to feel like a princess on their big day? Curzon Hall is that magical castle every girl has dreamed of being married in since primary school to their tall dark and handsome prince. We love Curzon Hall so much; our band photos were taken in the main foyer of the Castle.
3. Crystal Ballroom – Luna Park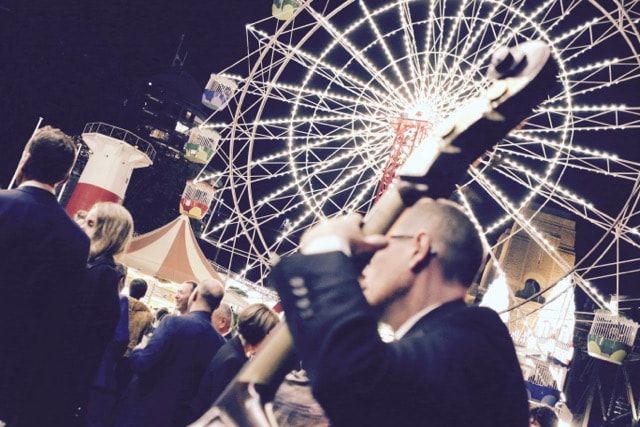 The perfect combination of fun and love. As cheesy as that may sound. The bright lights and atmosphere from the park and harbour shared with the class and simplicity of the Crystal Ballroom equates to the perfect equation for a stunning reception venue.
4. Sergeants Mess – Chowder Bay
Captivating and private, Sergeant's Mess is the perfect reception venue for small or large weddings. The view of the Harbour will leave you speechless as you continue into the night for a boogie on the dance floor with all of your guests in one room together.
5. Margan Estate – Hunter Valley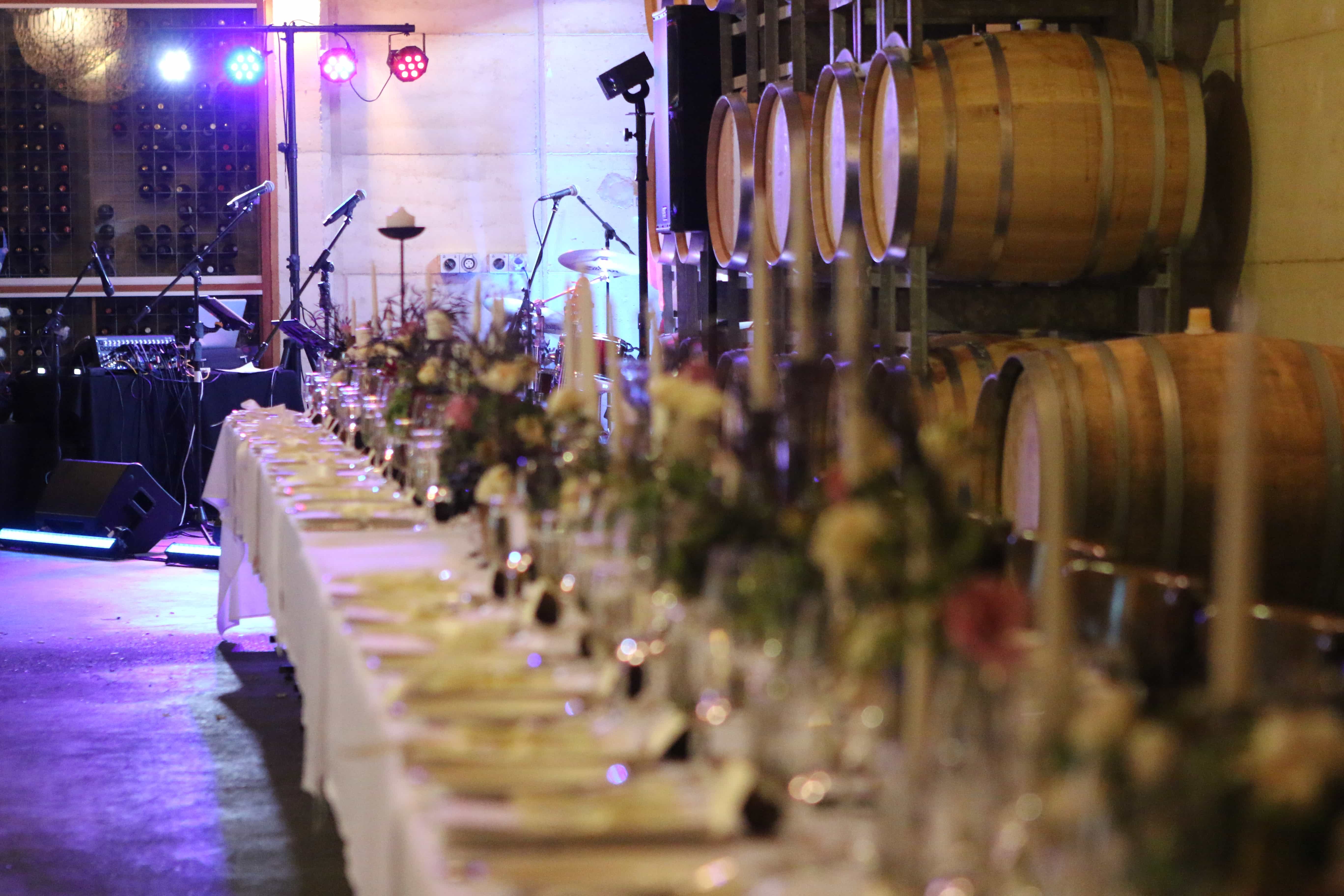 Looking for a reception venue that is quite, simple with great food and wine? Margan Estate in the Hunter Valley is your match. Laid back and elegant with no frills. The wedding receptions we have performed here have all been held in the stunning Barrel Room with all guests ready to party from the very first welcome speech.
Each reception venue has a unique personality, I feel the reception venue you choose truly speaks for you as a couple and sets the tone for a long and happy marriage. We hope to be playing on your big day! So get into contact with us now! 🙂
Celebration, Corporate Band, Curzon Hall, Fort Denison, Jazz Band, Luna Park Sydney, Margans Estate, Sergeants Mess, Sydney Harbour Weddings, Wedding, Wedding Reception, Wedding Reception Venues Sydney, Wedding Venues Sydney