Did someone say Gelato?!
Sunday 27th October marked the 33rd year of the Norton Street Italian Festa held in Leichhardt in the Inner West of Sydney, NSW.

Leichhardt has of course become known as 'Little Italy' and oh boy did it bring the goods this year, attracting more and more people each time with all its fabulous offerings.
Without a doubt, you will never go hungry as you go through the market stalls you will find yourself stopping for prosciutto cones, freshly made pizza, cannoli and let's not forget the most important of them all… gelato!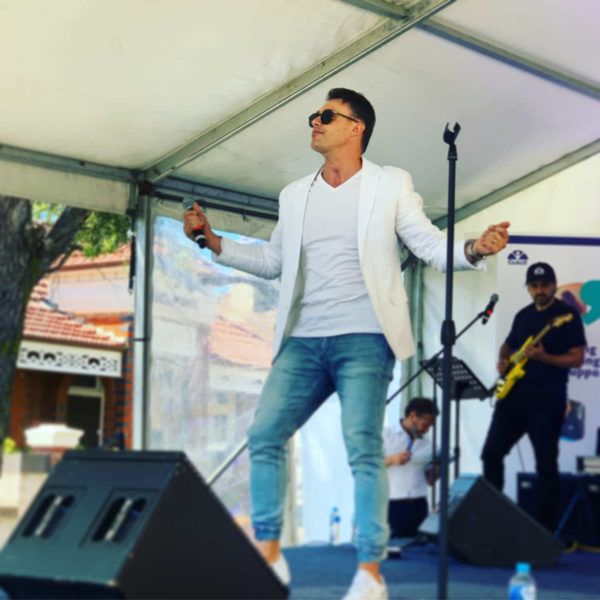 Our very own Chris Ninni made an appearance on the main stage, singing both English and Italian songs. I think it's fair to say that there probably aren't too many people out there that can go from singing 'La Voce Della Luna' to 'Living on a Prayer' at the drop of a hat, but for Chris it comes as second nature.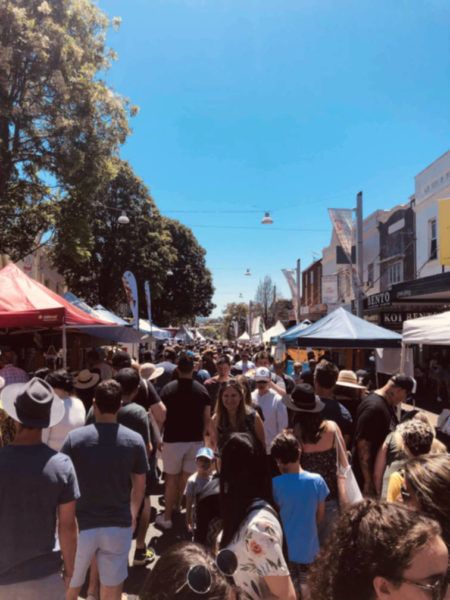 If you haven't had the chance to experience the Norton Street Festa for yourself then there's always next year and many years to come. It is well worth the travel and if you're someone who may be dieting, then have a cheat day and treat yourself. Your stomach will thank you later!
Lets Groove Tonight, Sydney Bands